Real Estate Law Corporation
Business Purchase and Sell Attorney
Real Estate Law Corporation
Business Purchase and Sell Attorney
We guide clients through the process of buying and selling businesses all over California. Whether you are considering a sale of an entire company, or any of its divisions, assets, shares, or membership interests, or, if you are looking to merge with or acquire another entity, we can guide you through all stages of a deal, including due diligence, structuring the purchase and sale agreements to include tangible and intangible assets, and post acquisition covenants. We regularly represent buyers and sellers of all types of businesses, including but not limited to the following:
Hotels
Motels
Transportation Companies
Convenience Stores
Gas Stations
Truck Stops
Car Washes
Restaurants
Bars
Quick-Service-Restaurants
Franchised Businesses
Laundromats
Dry Cleaners
Cafes
Experienced Business Lawyers In California
We understand the myriad of legal challenges that business owners face in running day to day operations. We utilize our extensive resources and legal knowledge to achieve our client's business goals. Our business lawyers understand that in litigation and transactional matters, a company's decision making process often requires more than just a careful legal analysis of a particular situation, but also consideration of a company's business goals.
Founding partner, Shawn Dhillon, previously served as in-house counsel for a fully-integrated commercial real estate company with $1 billion in assets and over 1,400 commercial tenants, and has also served as in-house counsel for a construction and development company with over 200 employees. Founding partner, Kiran Dhillon, previously worked as in-house legal counsel for a large healthcare system with over $4.5 billion in annual revenue and over 20 hospitals. The firms Of Counsel, Tony Smernes, has several decades of experience advising small, mid-sized, and large companies. Our unique experience allows us to provide our clients with practical counsel about the issues they face while minimizing collateral risks for their business. We understand that each business is unique and there is no one size fits all business solution. We tailor our approach to your unique business needs. Many of our clients come to us for one particular legal issue and then our law firm become their ongoing "first choice" for outside General Counsel Services.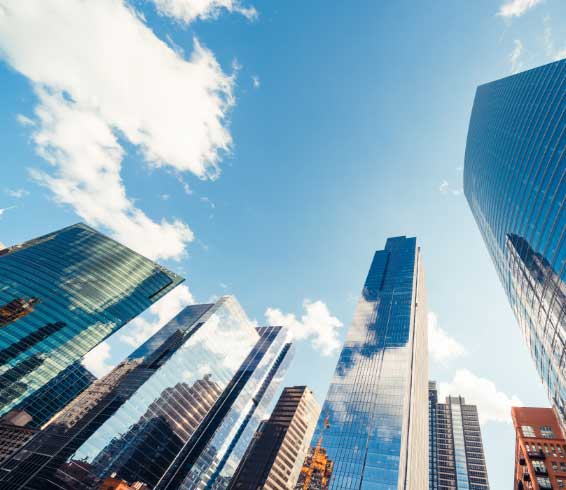 The skilled business law attorneys at Real Estate Law Corporation focus on providing personalized, cost-effective and experienced legal services to businesses in the greater Sacramento area and all over California. With a primary focus on providing services to small and mid-sized businesses, we have also represented large corporations with hundreds of employees. Whether you are considering forming a business, require contracts to manage relationships with employees, suppliers and vendors, are facing a breach of contract dispute, our business law attorneys have the experience and knowledge to help. We provide our business clients with personalized service with a commitment to excellence.
The purchase or sale of a business is a major investment and a complex process. An experienced business attorney is essential to protect your legal rights and minimizing your risk of incurring liabilities. At Real Estate Law Corporation we represent business sellers and business buyers in these transactions. Located in Sacramento, California, we are a full-service business law firm serving the greater Sacramento area and all of California.
Roseville - Main Office:
2281 Lava Ridge Court, Suite 190
Roseville, CA 95661
Sacramento Office:
500 Capitol Mall, Suite 2350
Sacramento, CA 95814
Citrus Heights Office:
5530 Birdcage Street, Suite 200
Citrus Heights, CA 95610