Legal Services for Commercial Real Estate Property Owners and Management Companies
Our attorneys provide comprehensive legal services to shopping mall owners, retail property owners, office building owners, and commercial real estate property management companies. With our extensive experience and expertise in the commercial real estate sector, we are well-equipped to handle all legal matters related to your properties. From lease negotiations and drafting to property management issues and dispute resolution, our team of dedicated attorneys is here to guide you every step of the way. This content page aims to provide valuable insights into our firm's services and expertise, ensuring that you have the information you need to make informed decisions and trust us with your legal needs.
California Association of Realtors Commercial Lease Forms and AIR Commercial Lease Forms
As a leading real estate law firm in California, we possess extensive knowledge and experience in working with the California Association of Realtors (CAR) Commercial Lease Forms and the AIR Commercial Real Estate Association (AIR) Lease Forms. These standardized lease forms are widely recognized and used throughout the state for commercial lease transactions. Our firm understands the intricacies of these forms, including their provisions, clauses, and industry-specific language. Additionally, our firm has extensive experience drafting and reviewing custom commercial real estate leases, including negotiating and drafting leases involving Fortune 500 companies.
We are well-versed in the nuances of the CAR Commercial Lease Forms, which provide a comprehensive framework for commercial lease agreements. Our attorneys are proficient in tailoring these forms to meet the specific needs and objectives of our clients, ensuring that all essential terms and conditions are addressed accurately and effectively. Additionally, we have in-depth knowledge of the AIR Commercial Lease Forms, which are widely utilized for a range of commercial property types, including office buildings, retail spaces, and industrial properties. These forms offer flexibility and customization options while maintaining industry standards. Our attorneys have a thorough understanding of the various provisions within AIR Lease Forms and can provide expert guidance and advice during lease negotiations and drafting.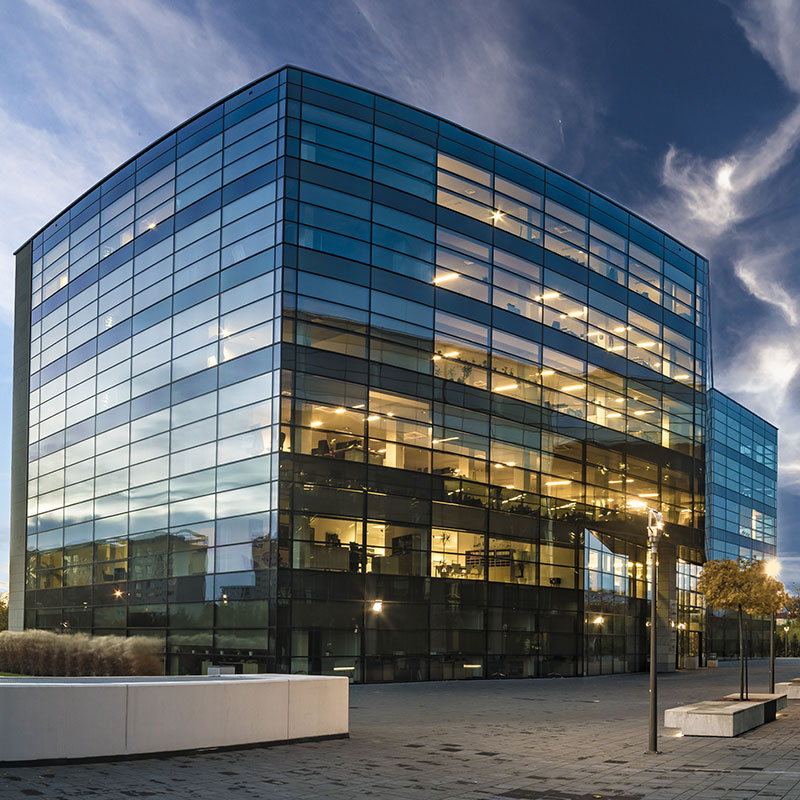 By leveraging our expertise in CAR Commercial Lease Forms and AIR Commercial Lease Forms, we can help our clients navigate the complexities of these standardized documents and tailor them to their unique circumstances. We ensure that all crucial aspects of the lease, such as rent, maintenance responsibilities, tenant improvements, and dispute resolution, are appropriately addressed, providing our clients with peace of mind and confidence in their lease agreements.
Whether you are a landlord or a tenant, our firm's deep familiarity with CAR Commercial Lease Forms and AIR Commercial Lease Forms enables us to provide exceptional legal representation and guidance throughout the entire lease process. We will work closely with you to ensure that your rights and interests are protected, and that your lease agreement aligns with your goals and objectives. With our knowledge and experience in utilizing CAR Commercial Lease Forms and AIR Commercial Lease Forms, you can trust our firm to provide comprehensive legal services that meet your commercial real estate needs in California.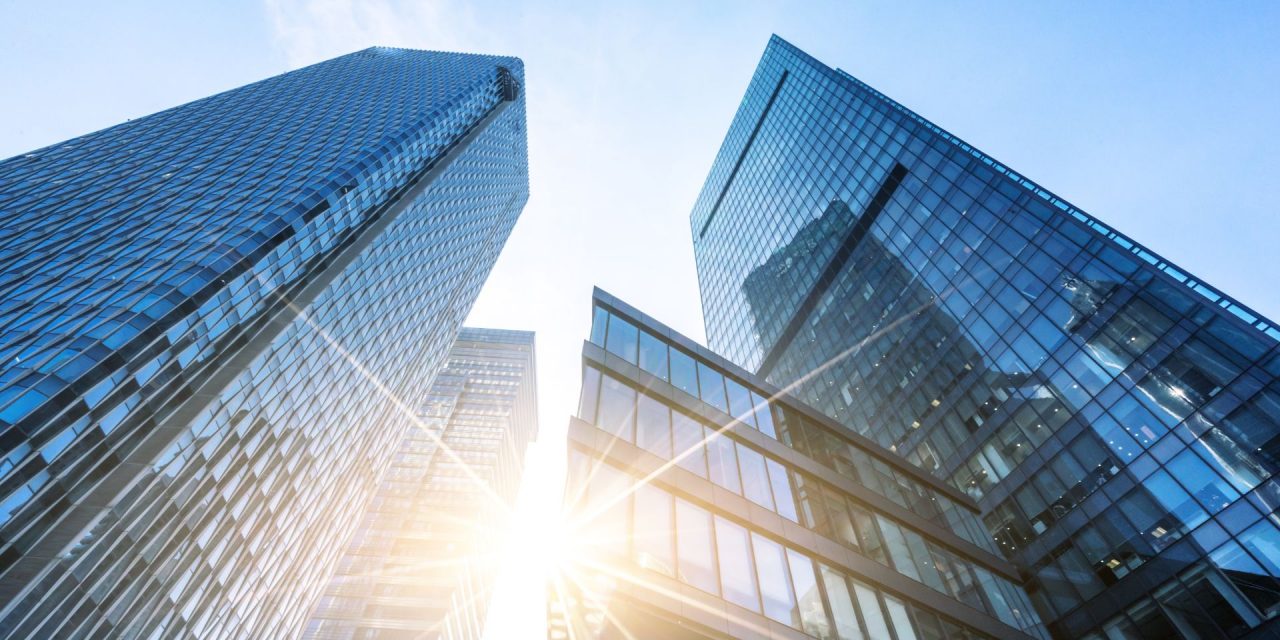 Our Services for Commercial Real Estate Property Owners and Management Companies
Lease Negotiation and Drafting: We understand that lease agreements form the foundation of landlord-tenant relationships. Our experienced attorneys are skilled in negotiating and drafting lease agreements that protect your rights and interests as a property owner. We ensure that your leases are tailored to your specific needs, address crucial provisions such as rent, term, maintenance responsibilities, and compliance with legal requirements, and minimize the risk of disputes.
1- Lease Review and Analysis: Our firm provides comprehensive lease review and analysis services to help you navigate complex lease provisions. We meticulously examine lease agreements, identify potential pitfalls, and provide expert advice on how to protect your interests and ensure compliance with lease terms. We understand the intricacies of commercial leases, including key characteristics of triple net leases, gross leases, and modified gross leases. Whether you are a landlord or a tenant, we can guide you through the lease review process to ensure that your rights and obligations are clearly defined and understood.
2- Tenant Relations and Dispute Resolution: Maintaining positive tenant relationships is crucial for the success of commercial properties. Our attorneys are skilled in handling tenant disputes and resolving conflicts efficiently. We strive to find amicable solutions through negotiation and alternative dispute resolution methods such as mediation. However, when litigation becomes necessary, we provide vigorous representation in court to protect your rights and achieve favorable outcomes.
3- Property Management Compliance: Staying compliant with applicable laws and regulations is paramount in the commercial real estate industry. Our firm offers comprehensive guidance on compliance matters, including zoning regulations, ADA accessibility, environmental requirements, and property maintenance obligations. We ensure that your property management practices align with legal requirements, minimizing risks and potential liabilities.
4- CAM Reconciliation and Disputes: Common Area Maintenance (CAM) reconciliations and disputes often arise in commercial properties. Our attorneys have extensive experience in navigating CAM issues, including reviewing lease provisions, analyzing CAM expenses, and resolving disputes between landlords and tenants. We strive to ensure fair and accurate allocation of expenses while maintaining positive tenant relationships.
5- Legal Guidance and Updates: The legal landscape in the commercial real estate industry is constantly evolving. Our firm keeps abreast of new regulations, case law, and industry trends to provide you with up-to-date legal guidance. We offer proactive advice on legal developments that may impact your properties, helping you make informed decisions and stay ahead of potential challenges.
Frequently Asked Questions
Contact Our Top Rated Real Estate Attorneys
Don't navigate the complexities of real estate legal matters alone. Our top-rated real estate attorneys are here to provide the expert guidance and representation you need. Our dedicated team has the knowledge, experience, and track record of success to effectively handle your legal needs.Contact our firm today to schedule a consultation and experience the difference of working with our esteemed real estate attorneys.
Please contact us to schedule a free consultation with one of our real estate attorneys.
Office Hours:
Mon – Fri: 8 a.m. – 5 p.m.