Gas Station Purchase and Sale in California
Real Estate Law Corporation is a leading law firm in California specializing in real estate transactions, including the purchase and sale of gas stations. With our deep knowledge and experience in the unique challenges of the gas station industry, we provide exceptional legal representation to clients seeking to navigate the complexities of buying or selling gas station properties in California. 
Our dedicated team of attorneys is well-versed in the intricate regulations, environmental considerations, and contractual requirements that are crucial to a successful gas station transaction. Trust us to protect your interests, minimize risks, and maximize your investment potential in this specialized sector. Our firm has assisted clients with the purchase and sale of numerous gas station and convenience store brands, including but not limited to: Chevron; Arco Am Pm; Shell; Sinclair; 7-11 and more.
The California Gas Station Market
Understanding the dynamics of the California gas station market is essential to comprehend the significance of our experience in this industry. The state's stringent environmental regulations, evolving fuel standards, and competitive landscape require specialized knowledge and expertise when buying or selling gas stations. Our attorneys stay up to date with industry trends, regulations, and market conditions to provide strategic advice and tailored legal solutions to clients interested in purchasing or selling gas stations in California.
Comprehensive Legal Support
Our experienced gas station attorneys can provide custom tailored legal assistance based on a client's specific needs. Whether it is just negotiating a purchase and sale agreement, or also assisting with due diligence and regulatory compliance, our attorneys are well versed and experienced to assist. The following are some types of support we can provide:
Due Diligence and Regulatory Compliance:
Purchasing or selling a gas station involves complex regulatory requirements and environmental considerations. Our firm conducts comprehensive due diligence, verifying compliance with federal, state, and local regulations. We review permits, licenses, environmental reports, and underground storage tank (UST) compliance. Our attorneys assist clients in navigating through regulatory frameworks, ensuring compliance, and minimizing potential liabilities.
Purchase and Sale Agreements:
Our experienced attorneys draft and negotiate purchase and sale agreements tailored to the unique needs of gas station transactions. We protect our clients' interests by including essential provisions such as purchase price, financing arrangements, environmental warranties, representations, and indemnification clauses. We ensure that the agreements accurately reflect the intentions of our clients and minimize potential risks associated with the transaction.
Environmental Considerations:
Gas station transactions require careful attention to environmental considerations. Our firm can work closely with environmental experts to conduct Phase I and Phase II environmental site assessments (ESA). By working as a team with the appropriate environmental experts and addressing environmental concerns proactively, we help our clients navigate through complex environmental regulations and protect their investments.
Franchise and Fuel Supply Agreements:
Many gas stations operate under franchise agreements or fuel supply contracts. Our attorneys are well-versed in these agreements and provide guidance on negotiating, reviewing, and terminating them. We help clients understand the terms, obligations, and potential impacts on their business. Our goal is to ensure that our clients' rights are protected and that their relationships with franchisors or fuel suppliers are fair and equitable.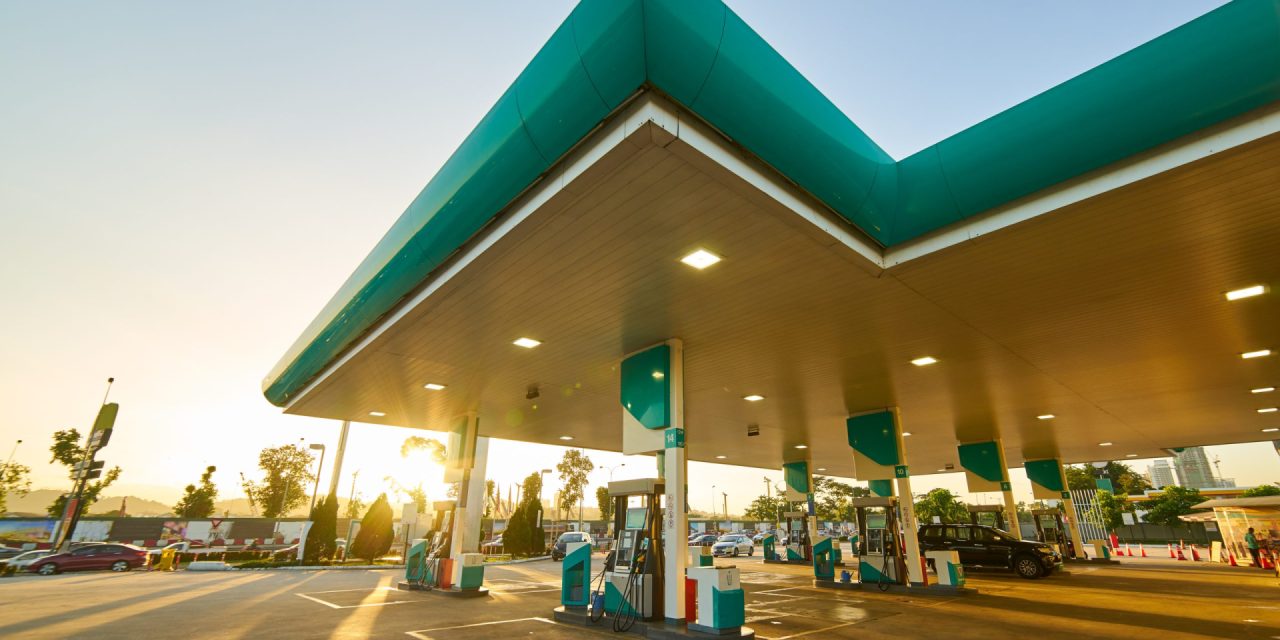 Financing and Investment Structures
Financing gas station transactions requires specialized knowledge of the industry's financial landscape. Our attorneys assist clients in exploring financing options such as SBA loans, commercial loans, or private equity arrangements. We review financing terms, negotiate loan agreements, and ensure compliance with lender requirements. Our goal is to help our clients secure favorable financing terms and optimize their investment potential.
Business Entity Formation:

Business Entity Formation: Choosing the appropriate business entity structure is crucial for gas station owners. We provide guidance on entity formation, whether it's a sole proprietorship, partnership, limited liability company (LLC), or corporation. We consider liability protection, tax implications, and operational requirements to help clients make informed decisions that align with their business goals.
Contact Our Experienced Gas Station Attorneys
At Real Estate Law Corporation, our extensive experience in representing clients with the purchase and sale of gas stations in California sets us apart. We understand the intricacies of the gas station industry, including regulatory compliance, environmental considerations, and contractual requirements. Our dedicated team of attorneys is committed to providing exceptional legal representation, protecting your interests, and ensuring a successful gas station transaction. Contact us today to schedule a consultation and experience our expertise firsthand.
Please contact us to schedule a free consultation with one of our real estate attorneys.
Office Hours:
Mon – Fri: 8 a.m. – 5 p.m.