California Hospitality Attorneys
Real Estate Law Corporation is a leading law firm in California specializing in real estate transactions. With a focus on hotels and motels, our experienced attorneys possess a wealth of knowledge and expertise to effectively represent clients in the purchase and sale of hospitality properties. We understand the unique challenges and legal considerations involved in these complex transactions and offer comprehensive legal services to safeguard our clients' interests throughout the process. Whether you are a buyer or seller, our goal is to provide exceptional legal representation and maximize your investment potential in the vibrant California hospitality industry.
The California Hospitality Market
To understand the significance of our experience in hotel and motel transactions, it is essential to recognize the dynamic nature of the California hospitality market. California is a prime destination for tourists, business travelers, and individuals seeking leisure activities. The state boasts a diverse range of hospitality properties, including luxury resorts, boutique hotels, budget motels, and everything in between. The hospitality market in California offers lucrative investment opportunities, but it also presents unique legal challenges.
Our attorneys have a deep understanding of the California hospitality landscape. We stay up to date with market trends, industry regulations, and emerging opportunities. This knowledge allows us to provide strategic advice and tailored legal solutions for clients interested in purchasing or selling hotels and motels in California.
Comprehensive Legal Support
Our experienced hospitality attorneys can provide custom tailored legal assistance based on a client's specific needs. Whether it is just negotiating a purchase and sale agreement, or also assisting with due diligence, our attorneys are well versed and experienced to assist. The following are some types of support we can provide:
Due Diligence and Transaction Structuring:
When engaging in hotel and motel transactions, due diligence is paramount. Our attorneys conduct comprehensive due diligence to assess legal, financial, and operational aspects of the property. This includes reviewing licenses and permits, zoning regulations, compliance with hospitality industry standards, franchise agreements, lease agreements, financial statements, tax records, and other relevant documents. By conducting meticulous due diligence, we help our clients identify potential risks, liabilities, or issues that may impact the value or future operations of the property.
Negotiation and Contract Drafting:
Our firm is skilled in negotiation and contract drafting for hotel and motel transactions. We diligently negotiate purchase agreements, lease agreements, management contracts, franchise agreements, and other essential contracts to protect our clients' interests. Our attorneys strive to achieve favorable terms, including purchase price, financing arrangements, inspection periods, contingencies, and other critical provisions. We ensure that the contracts accurately reflect the intentions and protect the rights of our clients throughout the transaction.
Title and Escrow Services:
As part of our comprehensive legal support, we provide title and escrow services to facilitate a smooth and secure transaction process. Our attorneys work closely with trusted title companies and escrow agents to ensure the transfer of ownership is conducted with utmost care and attention to detail. We verify title history, resolve any title issues, and ensure compliance with legal requirements during the closing process. Our goal is to provide our clients with peace of mind and a seamless experience from start to finish.
The hospitality industry is subject to various regulatory requirements and compliance obligations. Our attorneys are well-versed in the relevant laws and regulations governing hotels and motels in California. We assist our clients in navigating through permits, licenses, ADA compliance, and other industry-specific legal matters.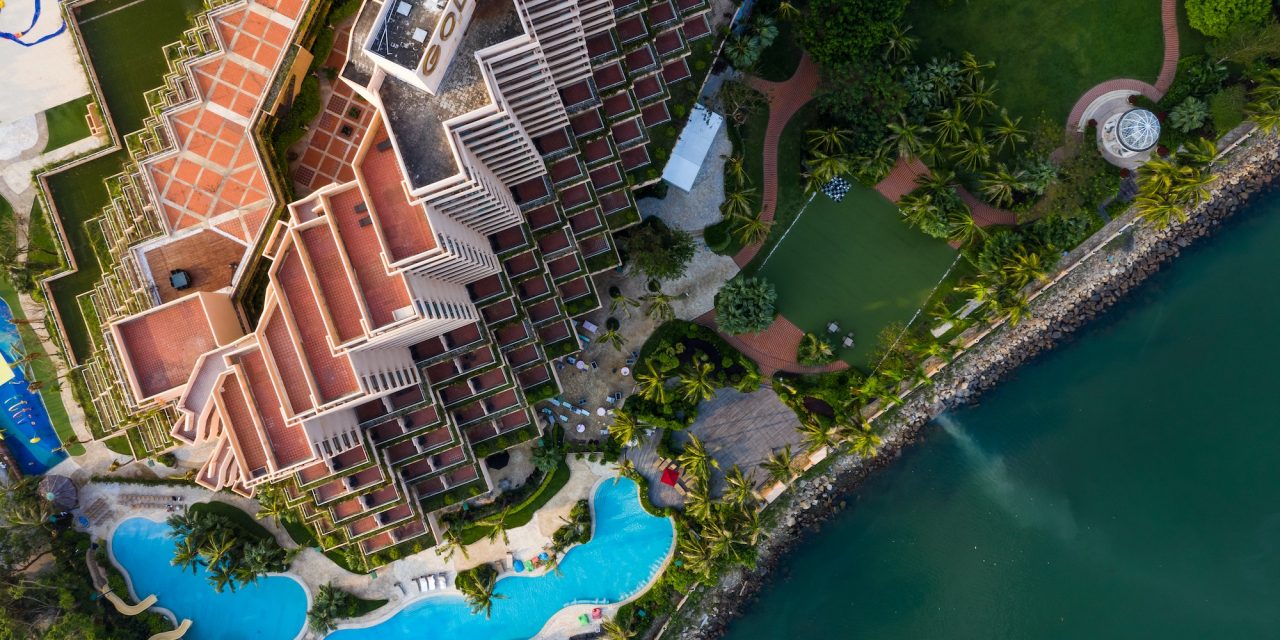 Unique Aspects of Hotel and Motel Transactions
Many hotels and motels operate under franchise or management agreements. Our attorneys have extensive experience in reviewing, negotiating, and drafting these agreements. We ensure that our clients' interests are protected and that the terms align with their business goals. We understand the intricacies of franchise and management relationships, including royalty fees, marketing requirements, brand standards, and termination provisions.
Financing and Investment Structures:
The financing and investment structures for hotels and motels can be complex. Our firm has deep knowledge of financing options available in the hospitality industry, including traditional loans, SBA loans, CMBS financing, and private equity arrangements. We assist clients in navigating through financing negotiations, loan documentation, and investment structuring to optimize their financial position and achieve their investment objectives.
Contact Our Experienced California Hospitality Attorneys
At Real Estate Law Corporation, our extensive experience in representing clients with the purchase and sale of hotels and motels in California sets us apart. Our knowledgeable attorneys understand the complexities of the hospitality industry and the unique legal considerations involved in these transactions. We offer comprehensive legal services, from due diligence and contract negotiation to regulatory compliance and closing assistance. Contact us today to schedule a consultation to see how our hospitality attorneys can assist you.
Please contact us to schedule a free consultation with one of our real estate attorneys.
Office Hours:
Mon – Fri: 8 a.m. – 5 p.m.