Expert Legal Help for Buying and Selling Multi-Family Properties in California
Looking to buy or sell multi-family properties in California? Our experienced law firm provides top-notch legal support. Discover how our knowledgeable attorneys can guide you through complex transactions, protect your interests, and maximize your investment potential in the lucrative multi-family real estate market.
Welcome to Real Estate Law Corporation, your trusted partners for real estate transactions in California, especially when it comes to buying and selling multi-family properties. Our team of experienced attorneys knows the ins and outs of the multi-family real estate market. We are dedicated to providing exceptional legal support to clients like you, helping you navigate through the complexities of these transactions. With our deep understanding of California's real estate landscape, we're here to protect your interests, minimize risks, and optimize your investment potential in the exciting multi-family sector.
The California Multi-Family Market
Let's talk about the vibrant multi-family market in California, which is filled with opportunities for both seasoned investors and first-time buyers. California's diverse economy, population growth, and attractive rental market make it a prime location for multi-family investments. Whether you're eyeing small residential buildings or large apartment complexes, the multi-family sector offers promising prospects.
Our attorneys keep a keen eye on market trends, zoning regulations, rental laws, and emerging opportunities. This allows us to provide you with strategic advice and tailored legal solutions that match your interests, whether you're purchasing or selling multi-family properties in California.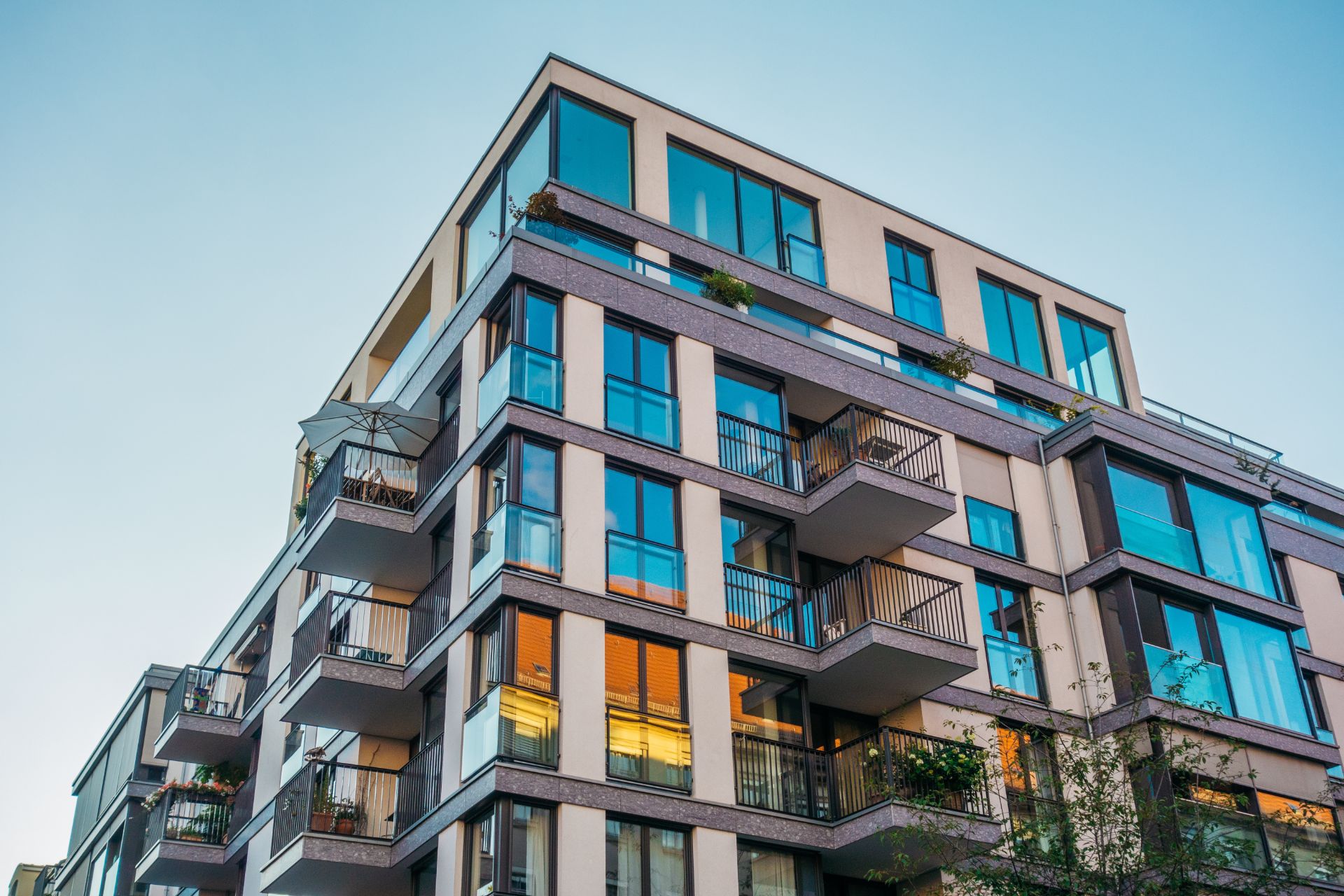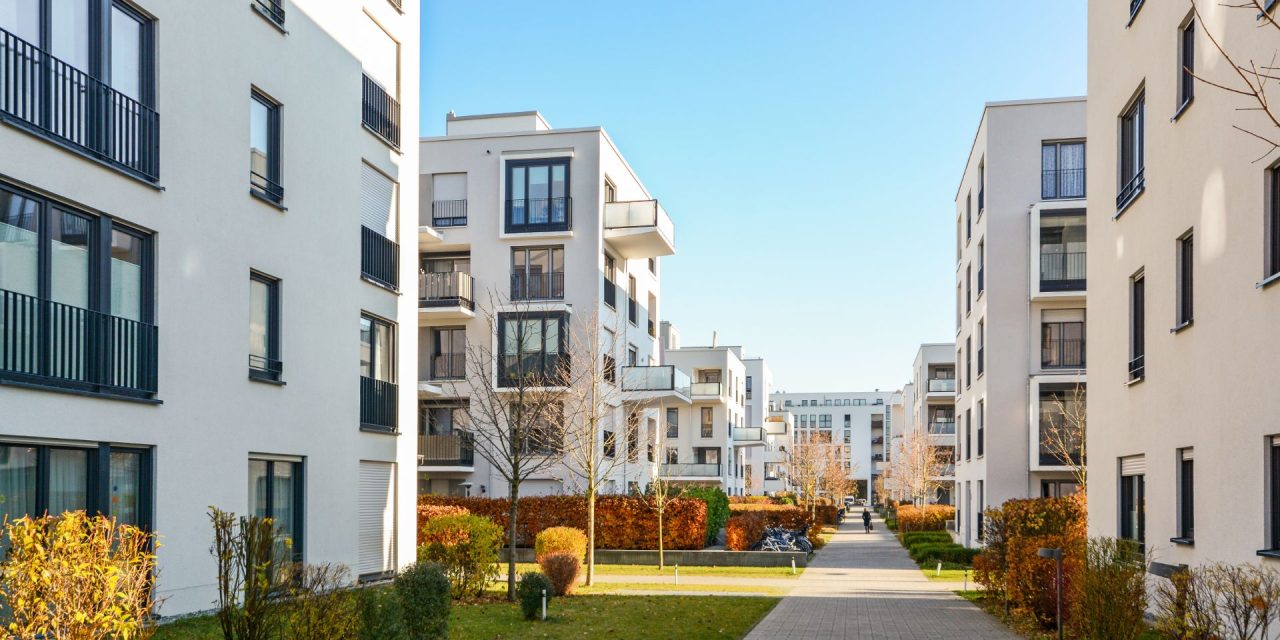 Comprehensive Legal Support
Our experienced hospitality attorneys can provide custom tailored legal assistance based on a client's specific needs. Whether it is negotiating a purchase and sale agreement, or also assisting with due diligence and other aspects of a multi-family property transaction, our attorneys are well versed and experienced to assist. The following are some types of support we can provide:
Due Diligence and Property Evaluation:
Before you dive into any multi-family property transaction, it's essential to conduct thorough due diligence. We'll assist you in evaluating potential properties by reviewing all relevant documentation, financial records, leases, tenant information, and property maintenance history. Our goal is to provide you with a clear understanding of the property's condition, potential risks, and income-generating capabilities. Armed with this information, you can make informed investment decisions.
Purchase and Sale Agreements:
Navigating purchase and sale agreements can be tricky, especially in multi-family property transactions. Our experienced attorneys will work closely with you to draft and negotiate agreements that meet your specific needs. We pay close attention to important details such as purchase price, financing terms, inspection periods, contingencies, and title requirements. Our focus is on protecting your interests, minimizing risks, and ensuring a smooth transaction process.
Tenant Matters and Lease Review:
Multi-family properties involve tenant relationships and lease agreements that require careful consideration. We're here to help you with tenant matters, including lease review, negotiations, and compliance with rental laws. We'll examine lease terms, tenant obligations, and legal rights to safeguard your interests and maintain strong landlord-tenant relationships.
Financing and Investment Structuring:
We understand that financing and investment structures play a crucial role in multi-family property transactions. Our attorneys can assist you in exploring various financing options, such as traditional loans, FHA loans, private funding, or syndication arrangements. We'll analyze the financial aspects of the transaction, negotiate loan terms, and ensure compliance with lender requirements.
Regulatory Compliance and Land Use
Zoning and Land Use Regulations:
When dealing with multi-family properties, it's important to navigate zoning and land use regulations effectively. Our team has expertise in these areas, ensuring that you understand zoning requirements, density restrictions, parking regulations, and other land use considerations. We'll guide you through the necessary permits, zoning changes, or variances required to maximize your property's potential.
Rent Control and Tenant Protection Laws:
California has specific rent control ordinances and tenant protection laws that affect multi-family property owners. Don't worry, we're well-versed in these laws. We'll provide guidance on compliance, eviction processes, tenant relocation requirements, and rent control exemptions. Our aim is to help you navigate these complex regulations while protecting your property rights and investment interests.
Contact Our Experienced Commercial Real Estate Attorneys
At Real Estate Law Corporation, we have extensive experience in representing clients who buy and sell multi-family properties in California. Our mission is to be your trusted advisors throughout the real estate journey. We understand the complexities of multi-family transactions, from due diligence and contract negotiation to regulatory compliance and tenant matters. Let us protect your interests, minimize risks, and help you maximize your investment potential in California's thriving multi-family market. Reach out to us today to schedule a consultation and experience our exceptional legal support firsthand.
Please contact us to schedule a free consultation with one of our real estate attorneys.
Office Hours:
Mon – Fri: 8 a.m. – 5 p.m.