The experienced attorneys at Real Estate Law Corporation have a wealth of experience in representing clients in a wide range of office property transactions throughout California. Our knowledgeable attorneys have successfully handled numerous real estate transactions involving the acquisition and disposition of various types of office properties, such as:
Office Buildings
Owner User Office Buildings
Medical Office Buildings
Office Parks
We have extensive expertise in representing clients in the purchase and sale of office buildings, ranging from single tenant office buildings to large multi-building office parks. Our attorneys understand the unique legal considerations involved in these transactions, such as lease agreements, zoning regulations, compliance with building codes, and due diligence. Whether you are a buyer or seller of office buildings, we provide comprehensive legal support, from negotiation to closing, to ensure a smooth and successful transaction.
Owner User Office Buildings
Our firm has particular expertise in representing clients in the purchase and sale of owner user office buildings. These are properties where the buyer intends to occupy a substantial portion of the building for their own business operations. Often, such a transaction involves utilizing an owner user loan, such as a Small Business Administration loan. Our firm routinely advises clients on real estate financing and purchase agreement terms related to financing. We understand the specific needs and considerations of owner users, including zoning requirements, space planning, financing options, and leaseback agreements if there are existing tenants. Our attorneys provide tailored legal advice and representation to help clients acquire or sell owner user office buildings that align with their business goals.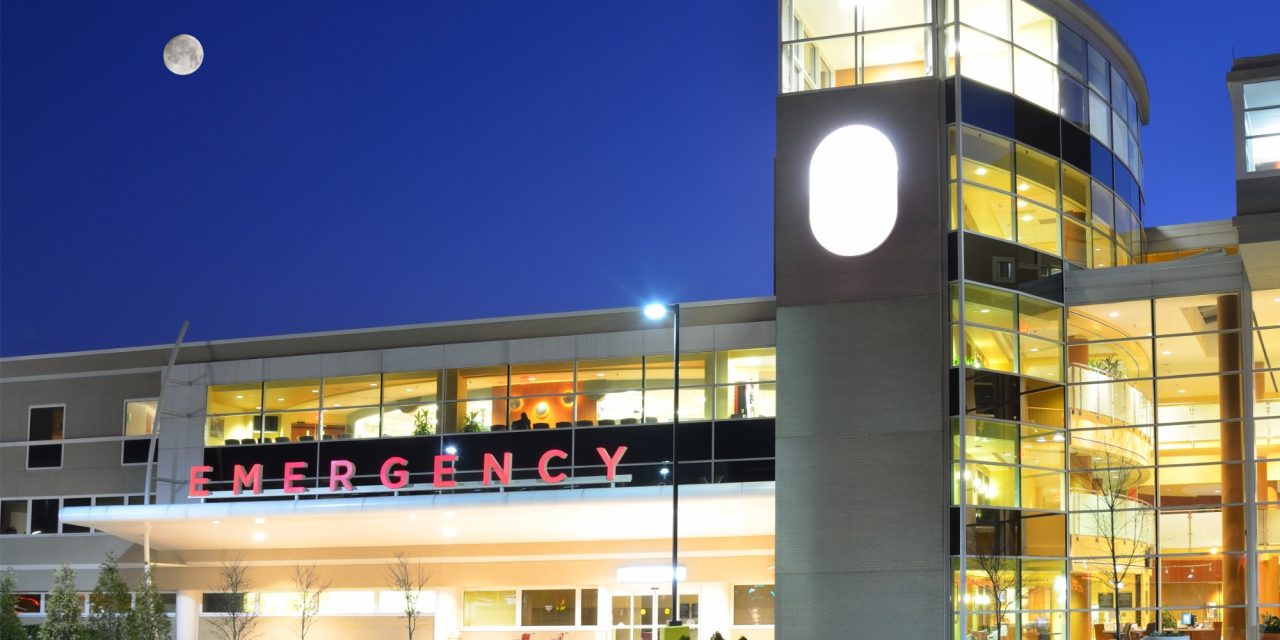 Representing clients in the purchase and sale of medical office buildings is another area of our specialization. These properties require a thorough understanding of healthcare regulations, leasing arrangements with medical practitioners, compliance with healthcare privacy laws (HIPAA), and the unique operational and infrastructure needs of medical facilities. Our attorneys have the expertise to navigate these complexities, ensuring that our clients' interests are protected in medical office building transactions.
We also have significant experience in representing clients in the purchase and sale of office parks. Office parks consist of multiple office buildings situated within a planned development or campus-like setting. These transactions involve considerations such as common area maintenance (CAM) agreements, shared amenities, tenant mix, and the management of the park by a property owners' association. Our attorneys have a comprehensive understanding of the legal and operational aspects of office park transactions and provide strategic guidance to our clients throughout the process.
Leading the Way in Office Property Transactions
With our extensive experience in office property transactions, we offer strategic guidance, meticulous attention to detail, and unmatched legal expertise to help our clients achieve their real estate objectives.
Due Diligence Considerations when purchasing Office Properties
The following is a list of some due diligence considerations when purchasing office properties in California:
During the purchase of an office building, it is crucial to conduct comprehensive legal due diligence. This involves reviewing and analyzing various legal documents and contracts, such as:
Purchase and sale agreements
Lease agreements with tenants
Title documents and property surveys
Zoning and land-use regulations
Environmental assessments and permits
Property tax records and assessments
Litigation history related to the property
Evaluating the financial aspects of an office building is essential for making an informed investment decision. Key areas of financial due diligence include:
Financial statements and tax returns of the property
Rent rolls and lease terms with tenants
Operating expenses, including utilities, maintenance, and insurance
Outstanding loans, mortgages, or liens on the property
Cash flow analysis and projections
Assessment of potential revenue streams and income stability
A comprehensive inspection of the physical condition of the office building is vital to identify potential structural, mechanical, or maintenance issues.
Building inspections and assessments by qualified professionals
Analysis of the building's structural integrity, electrical systems, plumbing, and HVAC
Evaluation of maintenance and repair history
Review of warranties and guarantees related to building components
Compliance with building codes and regulations
Proper physical due diligence helps determine the current condition of the property, estimate future repair or maintenance costs, and assess any potential risks or deficiencies.
For office buildings with existing tenants, tenant due diligence plays a significant role in evaluating the property's income stability and lease terms. This may involve:
Reviewing lease agreements, including rental rates, lease duration, and renewal options
Analyzing tenant financials and creditworthiness
Assessing tenant satisfaction and retention rates
Verifying compliance with lease obligations and payment history
Thorough tenant due diligence provides insights into the strength of the existing tenant base, potential lease risks, and opportunities for lease renegotiations or improvements.
Understanding the market dynamics surrounding the office building is crucial for assessing its investment potential. Market due diligence involves:
Analyzing local market trends, vacancy rates, and rental rates for similar office properties
Evaluating supply and demand factors in the area
Assessing the property's location, proximity to amenities, transportation, and future development plans
Examining the competitive landscape and market outlook
A comprehensive market due diligence helps evaluate the property's competitive positioning, potential for appreciation, and long-term market viability.
Contact Our Experienced Commercial Real Estate Attorneys
At Real Estate Law Corporation, our attorneys possess the expertise, experience, and dedication to effectively represent clients in office property transactions throughout California. Whether you are a buyer or seller, landlord or tenant, our goal is to protect your interests while trying to facilitate a smooth transaction process. Contact us today to schedule a consultation and experience our exceptional legal representation for office property transactions firsthand.
Please contact us to schedule a free consultation with one of our real estate attorneys.
Office Hours:
Mon – Fri: 8 a.m. – 5 p.m.