Partition Attorney in Sacramento and Surrounding Areas
What is a Partition By Sale?
Real Estate Law Corporation™
Partition by sale is a widely chosen court-ordered process of partition under California law to end a co-ownership property dispute and divide the property equally and equitably among the co-owners. 
In a partition, the court will oversee the forced sale of a co-owned property, and then equitably distribute the sale proceeds among the parties to the dispute.
Partition by Sale is a Popular Method Used for Single Family Homes
A single family home by design may not be divisible by the method of partition by physical division. Therefore, in California, partition by sale is the most feasible and accepted method of property division for these units. In general, the value of the land which has a house built on it will be higher than a plot of land with no home. So, clearly a partition by sale makes more sense in case of single family residences to ensure an equal and equitable division.
What does the Law Say about Partition by Sale?
California law states that in order to a force a sale of co-owned property in a partition action instead of applying a physical division, the following two conditions must be met:
It's not possible to divide the property into sub-parcels of equal and equitable value. 

A physical division of the land will significantly reduce the value of each party's share or interest (compared to what they would receive in terms of cash proceeds through a sale of the property.)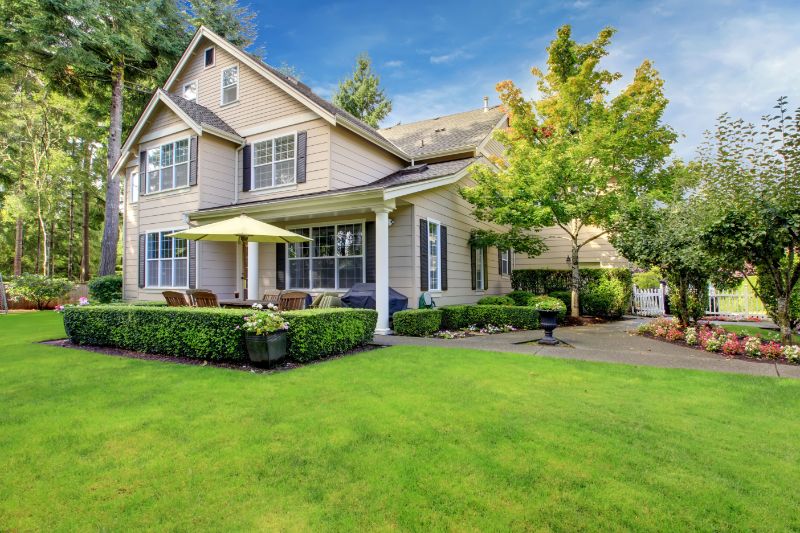 Legal Process of Partition by Sale in California
The party that wants to compel the sale of a co-owned property in California should ideally hire the services of an experienced partition lawyer to file a partition action petition. The petition must be filed in the county where the property in question is located.
Following the petition, the lawyer will file a notice of pendency of action (lis pendens) with the county administration office, notifying any interested parties that a lawsuit related to the jointly owned property is pending. The court will set a hearing date where the parties to the dispute will present their own sets of facts and arguments through their lawyer.
Based on the facts and arguments, the court will order a partition by sale or a partition by physical division. If the court decides to go ahead with partition by sale, it will appoint a partition referee to sell the property while ensuring that the sale is made with the best interests of all co-owners. Following the sale of property, the cash proceeds will be distributed based on their share in the property.
Can a Divorced Spouse Force a Partition by Sale?
While married couples in California are restrained by community property laws and family laws from forcing a sale, the same restrictions do not apply to divorced ex-spouses. For example, if an ex-spouse took over the house and ongoing mortgage during a divorce property division, but later defaults on mortgage payments, it can hurt the credit of the other ex-spouse too. To prevent that situation, a partition by sale may be enforced.
Can a Sibling Force a Partition by Sale?
In case of an inherited property jointly owned by siblings, the same rules of partition action will apply as with any other co-owned property. If a partition lawsuit between the siblings is the only option left, it is important to recognize that the court may consider family history related to the property while determining how the proceeds from a partition by sale must be distributed between siblings.
Get Strong Legal Representation from Experienced Partition Attorneys
Real Estate Law Corporation has a focused and dedicated team of partition action attorneys in California. We have a thorough understanding of the state and local laws related to partitioning of properties. If you need a solid legal strategy to achieve your property partition goals, contact us today.
Please contact us to schedule a free consultation with one of our partition action attorneys.
Office Hours:
Mon – Fri: 8 a.m. – 5 p.m.