Unfortunately, the reality for many business owners is that the greatest threat to a business may not be the actions of its competitors, but rather a dispute between business partners. Some common reasons for partnership disputes include but are not limited to:
A partner engaging in self-dealing at the expense of the partnership
A partner's breach of its fiduciary duties to the partnership
Disputes over business decisions
Cash flow shortages
Economic pressures caused by a change in a partner's "personal life"
The prospect of greater business success
If you are experiencing a serious partnership dispute and it is affecting your business operations, it is important to immediately implement measures to secure your business and the equity interests that you have worked so long and hard to create.
Types of Partnership Disputes
Under California law, business partners have fiduciary duties and obligations. It is important to understand the rights and obligations in relation to a partner's business associates and partners. A partnership dispute can result in lost profits and substantial negative effects on the business operations. Careful planning at the outset of starting the partnership can prevent or lessen the potential disastrous outcomes related to partnership disputes. The best time to contact an experienced business attorney is prior to entering into a partnership. However, if you are already facing a partnership dispute, contact the attorneys at Real Estate Law Corporation today to protect your investment in the partnership.
It is important to address issues, or potential issues, that could lead to partnership disputes as soon as possible. It is often much more difficult and costly to try to deal with a dispute once it has arisen rather than working around the problems initially. These could include:
Control of Partnership Agreement
Claims for Breach of Fiduciary Duty – many partnership disputes involve a claim of breach of fiduciary duty against one or more of the partners. This can include breach of contract, fraud, misuse of partnership funds or misappropriation of funds or assets.
Misappropriation of Funds
Partnership Dissolution – a partnership can be completely dissolved, reworked to change the authority and ownership interest of each partner, or continued by one or more partners after a partner withdraws.
Removal of a Partner – removing one partner from a partnership can be a complex legal matter. Partnership agreements often dictate the terms of removal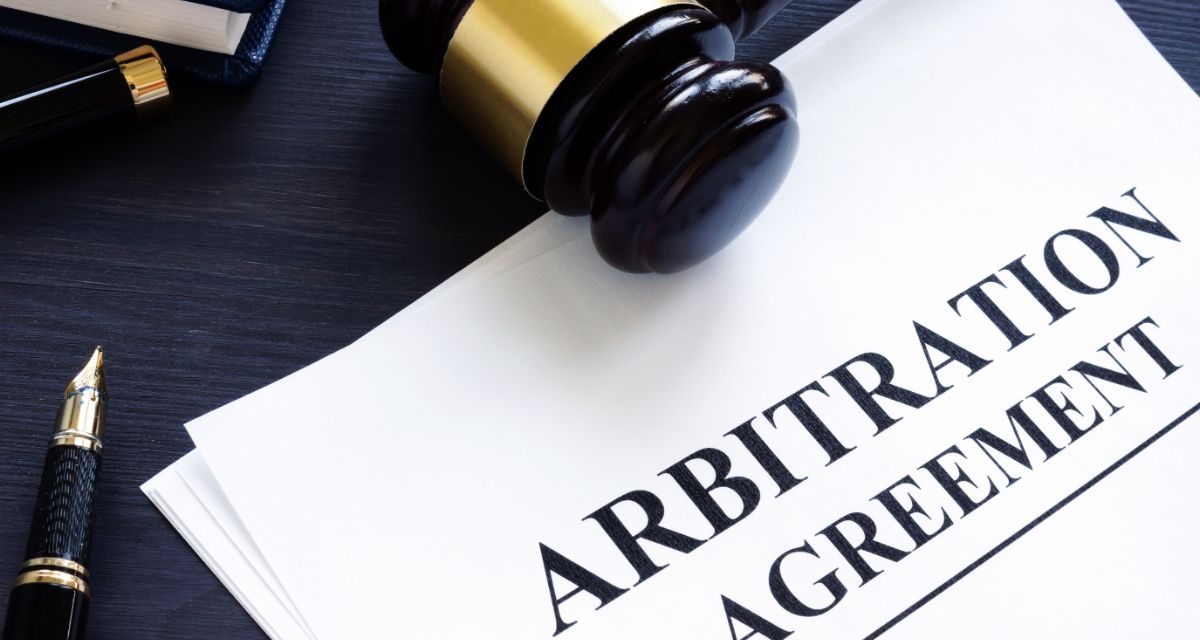 Methods to Deal With Partnership Disputes
Partnership disputes may be dealt with through alternative methods of dispute resolution such as negotiation, mediation, or arbitration, or via litigation. In either case, the most cost efficient thing to do is to prevent potential causes of the dispute in the first place.
When partnership disputes create rifts that simply cannot be repaired, sometimes the best course of action is to dissolve the partnership. We can help you with all aspects of this process as well, making sure assets and debts are divided fairly, and your rights are protected throughout the process.
Our business litigation attorneys will conduct a thorough investigation of the circumstances surrounding your partnership dispute to ensure your rights are protected and you are spared from any unnecessary risk and liability.
Limited Partnership Attorney
If you need assistance with a partnership dispute, it is critical that you speak to an experienced business litigation attorney to protect your rights. Real Estate Law Corporation has experienced business litigation attorneys can provide representation to start or defend litigation, as well as help you develop strategies to avoid future disagreements. To schedule a free consultation with one of our attorneys, simply call us at (916) 848-0080, or use the contact form below.
Please contact us to schedule a free consultation with one of our business attorneys.
Office Hours:
Mon – Fri: 8 a.m. – 5 p.m.