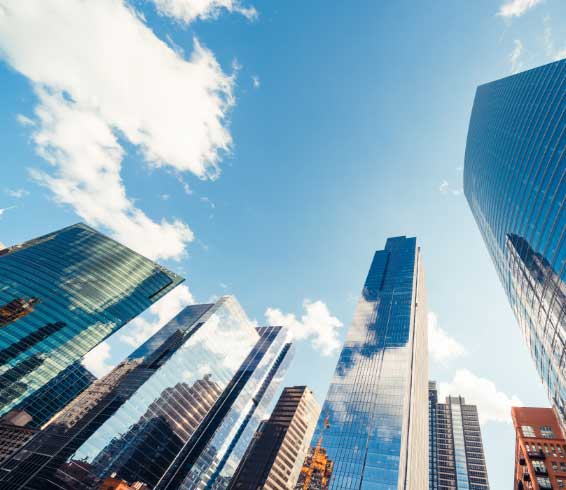 The skilled business law attorneys at Real Estate Law Corporation focus on providing personalized, cost-effective and experienced legal services to businesses in the greater Sacramento area and all over California. With a primary focus on providing services to small and mid-sized businesses, we have also represented large corporations with hundreds of employees. Whether you are considering forming a business, require contracts to manage relationships with employees, suppliers and vendors, are facing a breach of contract dispute, our business law attorneys have the experience and knowledge to help. We provide our business clients with personalized service with a commitment to excellence.
Experienced Business Lawyers In California
We understand the myriad of legal challenges that business owners face in running day to day operations. We utilize our extensive resources and legal knowledge to achieve our client's business goals. Our business lawyers understand that in litigation and transactional matters, a company's decision making process often requires more than just a careful legal analysis of a particular situation, but also consideration of a company's business goals.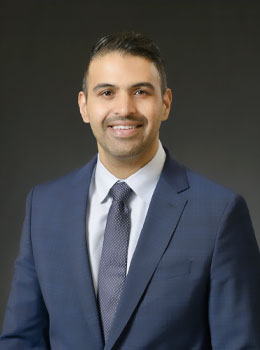 Shawn Dhillon is an experienced real estate and business law attorney and the Managing Partner of RELC. Shawn specializes in both real estate litigation and real estate transactional matters.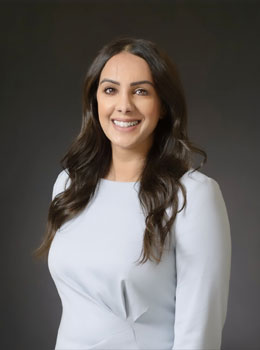 Kiran Dhillon specializes in transactional legal matters counseling individual clients, small business owners and large corporations on real estate, estate planning, and business transactions.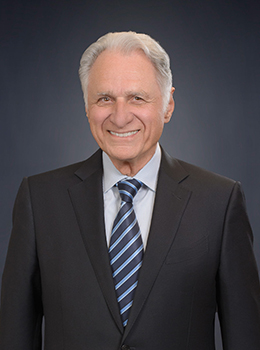 Tony Smernes is a highly experienced attorney with decades of legal experience in civil litigation, criminal law, real estate law, real estate development and business law.
Parabhjeet Dhanda is an Associate Attorney at the Real Estate Law Corporation. Her practice focuses on both litigation and transactional real estate matters.
Matt Rae is an attorney with a passion for business and real estate law. He focuses on providing clients with efficient legal solutions that minimize risk and promote success.
Founding partner, Shawn Dhillon, previously served as in-house counsel for a fully-integrated commercial real estate company with $1 billion in assets and over 1,400 commercial tenants, and has also served as in-house counsel for a construction and development company with over 200 employees. Founding partner, Kiran Dhillon, previously worked as in-house legal counsel for a large healthcare system with over $4.5 billion in annual revenue and over 20 hospitals. The firms Of Counsel, Tony Smernes, has several decades of experience advising small, mid-sized, and large companies. Our unique experience allows us to provide our clients with practical counsel about the issues they face while minimizing collateral risks for their business. We understand that each business is unique and there is no one size fits all business solution. We tailor our approach to your unique business needs. Many of our clients come to us for one particular legal issue and then our law firm become their ongoing "first choice" for outside General Counsel Services.
Our attorneys provide a wide range of legal services to individuals and businesses in the greater Sacramento area and throughout California, including:
Promissory Notes
Security Agreements
Corporate Formation
LLC Formation
Limited Partnership Formation
General Partnership Formation
Joint Ventures
Breach of Contract Disputes
Unfair Business Practices
Debt Collection
Employment Agreements
Physician Services Agreements
Experienced Business Attorneys

We specialize in the following areas of law:

The purchase or sale of a business is a major investment and a complex process. An experienced business attorney is essential to protect your legal rights and minimizing your risk of incurring liabilities. At Real Estate Law Corporation we represent business sellers and business buyers in these transactions. Located in Sacramento, California, we are a full-service business law firm serving the greater Sacramento area and all of California.
Choosing and forming a business entity is an important decision for every business owner. C-corporations, S-corporations , limited liability companies, partnerships and sole proprietorships each have their own advantages and disadvantages. A knowledgeable business attorney can help you make decisions that are in your businesses' best interests.
Our business law attorneys are equipped to handle all aspects of the litigation process including motions, hearings, negotiations, trials, agreements, appeals, and more. We care for our clients and our attorneys will go through all the necessary documentation and evidence to settle any business dispute gracefully and swiftly.
Please contact us to schedule a free consultation with one of our business attorneys.
Office Hours:
Mon – Fri: 8 a.m. – 5 p.m.