Business Contract Lawyers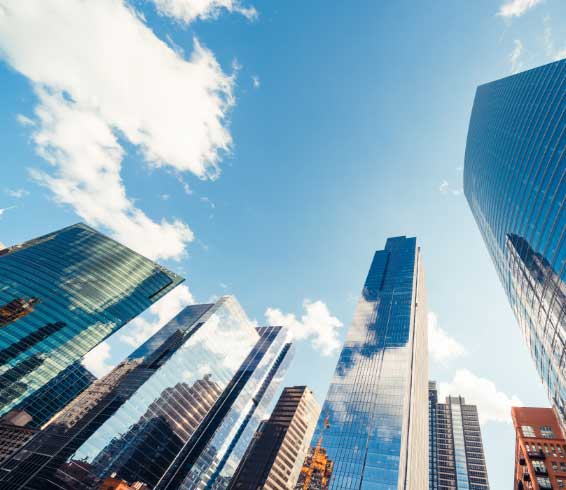 Business Contract Lawyers
Contracts are essential to any business enterprise. Whether running a small business or a large scale corporations, all businesses will routinely encounter various contracts as part of their operations. These documents establish the responsibilities of the parties to the contract. Contract involves ensuring the parties received what they bargained for, have appropriate protection from potential liability exposure, and have sufficient remedies for the other parties breach of the contract.
Experienced Sacramento contract lawyers can assist a business with review and drafting of contracts to ensure the business is adequately protected.
Types of Business Contracts
Real Estate Law Corporation™
Contracts involve different parties depending on the type of contract. Further, contracts greatly vary depending on the particular situation. The following are just some types of contracts:
Asset Purchase Agreements
Business to business contracts
Employer to employee contracts
Independent contractor agreements
Real estate purchase agreements
Franchise agreements
LLC Operating Agreements
Buy Sell Agreements
Distribution agreements
Equipment purchase agreements
Loan agreements
Promissory notes
And much more
Services Provided by our Business Lawyers
We provide our clients with the utmost professionalism, discretion, and protection before entering into business relationships. Our contract legal services include:
We review every contract to look for errors, discrepancies, and undesirable terms before you sign it.
We act on your behalf when negotiating every part of a contract with the other parties. We protect your interests and negotiate inclusion of provisions that benefit our clients.
Business agreements mean all parties agreeing on the conditions and terms of a contract. When we draft a contract we strive to work with all parties to reach an agreement.
4. Breach of Contract Litigation
When parties to a contract have contract disputes we advocate defending your legal rights. Sometimes the parties may agree to a settlement, either through informal negotiations or a mediation. But, when negotiations fail to preserve your contractual rights our business litigation attorneys will litigate the dispute and aggressively advocate for our client's best interests.
Reasons to Hire a Contract Lawyer
A solid contract is an invaluable asset in almost any capacity, and establishing as many eventualities as possible within the contract limits future disputes. In certain contracts, precisely worded contingencies are instrumental to a party. After identifying the things that are important to a business, care must be taken to carefully craft contingencies clauses in as much detail as possible will minimize the chance for a dispute in case of these events. A skilled contracts lawyer in Sacramento, can decipher which contingencies are vital with regard to the industry, market, and business location.
The obligations and responsibilities set by the contract should leave as little open to interpretation as possible. Language should be clear and specific for every aspect of the contract. Enterprises must establish formal understanding in a contract to deal with any contingencies. It is important to not only describe what may happen, but what needs to happen on the part of each signer in case of any possibilities detailed in the contract. Being thorough with all imaginable variables will further minimize the chance of business and partnership disputes.
Contracts are essential to the business world. They establish the boundaries and necessities of any working relationship. No one can plan for every potential problem, but the expertise of a Sacramento contract lawyer can help individuals establish the most airtight documents for their companies. Real Estate Law Corporation has an experienced legal team of Sacramento business law attorneys that ensures our clients have the most descriptive and comprehensive contracts possible.
Real Estate Law Corporation™
If you need legal assistance with review of a contract to ensure you fully understand your obligations and ensure you are fully protected, Real Estate Law Corporation has experienced business attorneys that serve clients in the greater Sacramento area and all over California. Our business attorneys regularly assists clients with review and drafting of all contracts. Due to our expertise and commitment to excellence, many of our business clients utilize our firm's general counsel services.
Please contact us to schedule a free consultation with one of our business attorneys.
Office Hours:
Mon – Fri: 8 a.m. – 5 p.m.