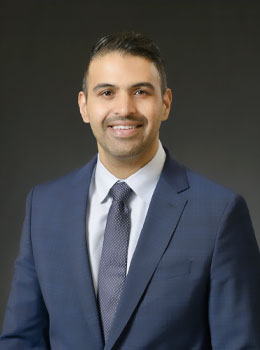 Shawn Dhillon is an experienced real estate and business law attorney and the Managing Partner of RELC. Shawn specializes in both real estate litigation and real estate transactional matters.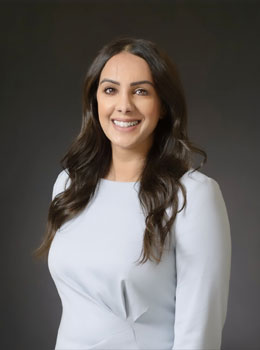 Kiran Dhillon specializes in transactional legal matters counseling individual clients, small business owners and large corporations on real estate, estate planning, and business transactions.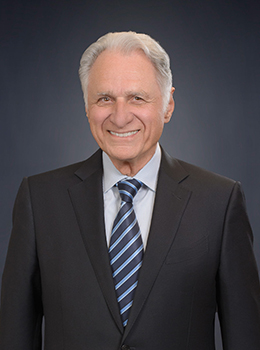 Tony Smernes is a highly experienced attorney with decades of legal experience in civil litigation, criminal law, real estate law, real estate development and business law.